Pilot implementation in Siberia, Russia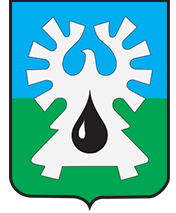 The first version of Evomap was released in 2012 for the Siberian region. With a city population of just 40,000 people, the new service rapidly obtained recognition. During the first month of Evomap implementation there were more than 300 issues reported on the map. The majority of requests were related to the overall improvement of recreational areas, playgrounds, roads and sidewalks.
Thanks to Evomap, the authorities were ableto get some additional awareness on city problem areas from the local resident point of view. As a result, the city authorities considered all of the requests and adjusted the urban environment development plan accordingly. The experiment was recognized by the Administration of the Siberian region as successful.
Area map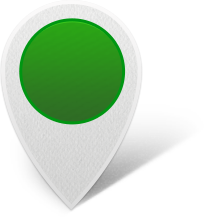 Evomap uses advanced mapping technology to create unique area maps in high detail.
OpenStreetMap is an open source map that provides ready-made
maps containing the most up to date information from all over the world.
In addition, there is an option for map stylization and large format printing.
Go mobile with Evomap app
As our smartphones get smarter, Social networking has gone mobile. Stay tuned with the latest updates on problem areas in your neighborhood, thanks to the tailor-made Evomap mobile application. If something does not seem right, be the first to raise a concern by taking a photo with your smartphone and reporting it along with a description of the issue. The mobile application tracks your current location which ensures instant transmission of geo-located data and service request inquiries to the system.